Our Story
We live locally, and used to walk and cycle the area all the time. Whenever we travelled through Wellesbourne we'd wish for a friendly, welcoming place to pause for a great coffee and something healthy. Or something naughty.

So when the 'For Sale' board went up at The Florist, we thought — well, why not create this place ourselves? A place that people like us wanted, and that local residents deserved?

A great central location with plenty of space. A sunny, safe, enclosed garden with a wonderful oak garden room. Ample secure bike storage and quirky decor. The best barista coffee, supplied by Monsoon Estates from just a few miles away at Alscot and produced with a fabulous Victoria Arduino White Eagle Espresso machine. Ingredients from local bakers (Wests) and local butchers (Maypole). Tasty, healthy, home-cooked savouries and those delicious cakes that everyone deserves now and again (and again)…
That sounded about right.

So we got together a wonderful team and created The Garden Shed Cafe.

We are here every day from early doors, serving breakfast, lunch and tea, and everything in between. And now we have a license, so everyone can come and join us for a leisurely, informal dinner, too.

We have been made so very welcome by the Wellesbourne community. Come and try us out.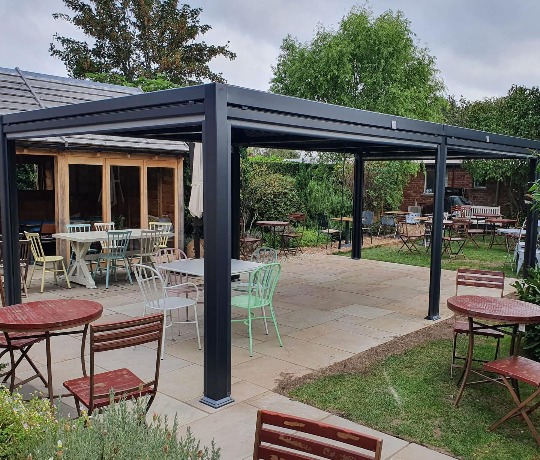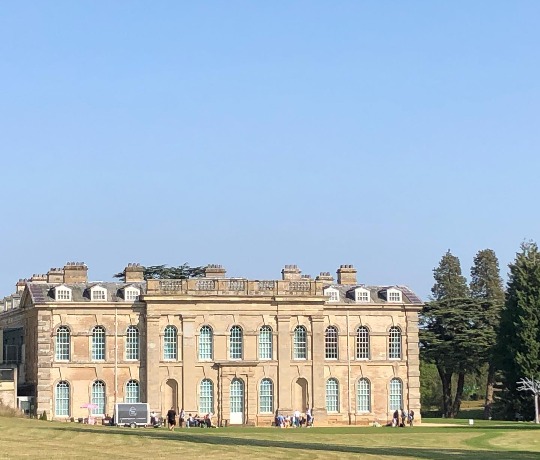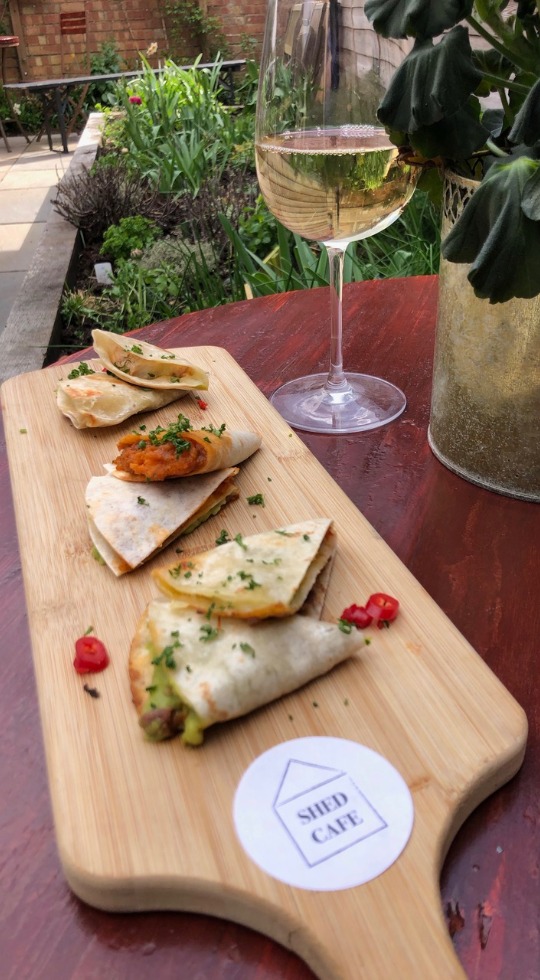 Delicious bespoke cakes
Call us to discuss your requirements